About JR
Claiming an Empowered and Balanced Life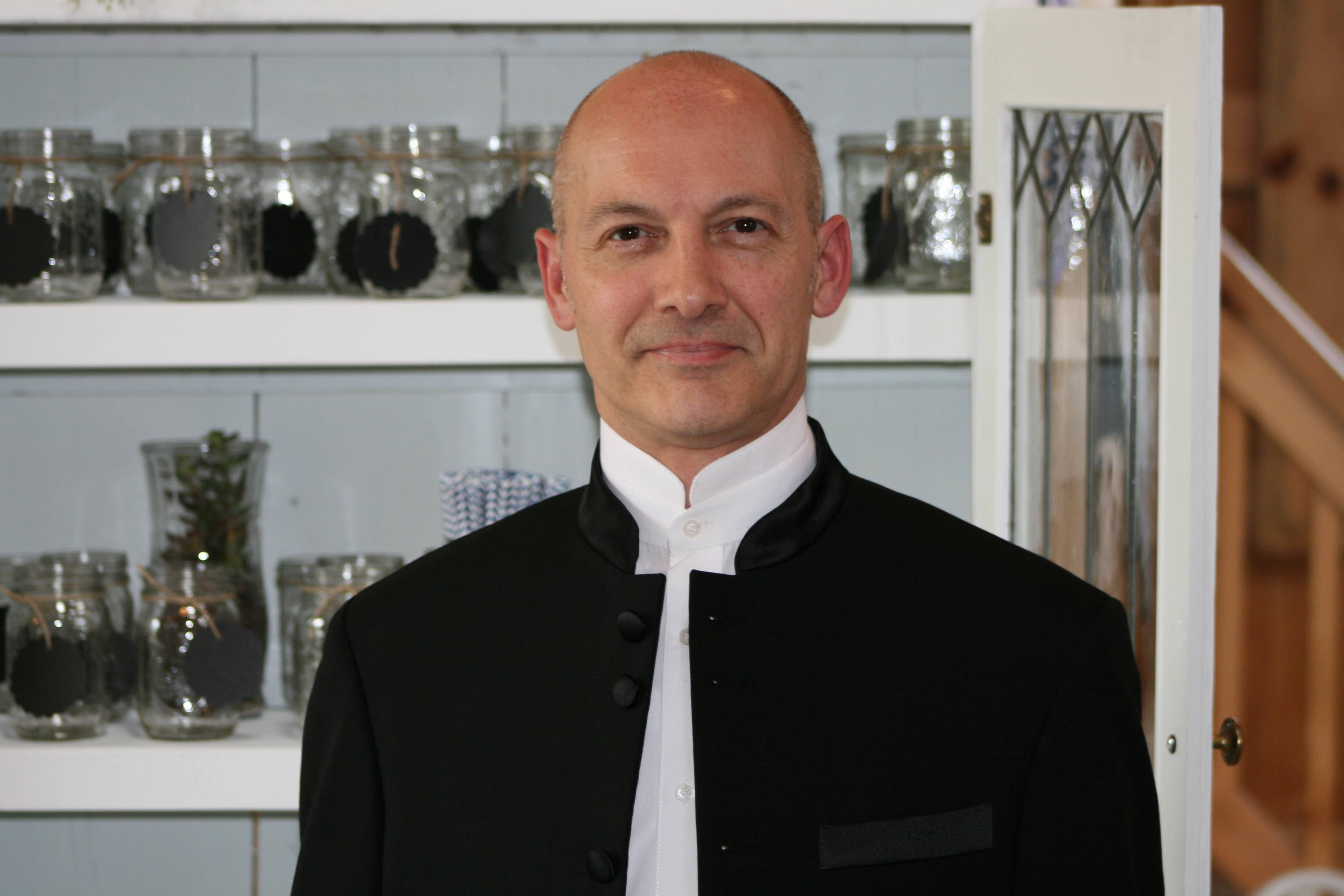 With Abundance in Inner Peace and Wellness...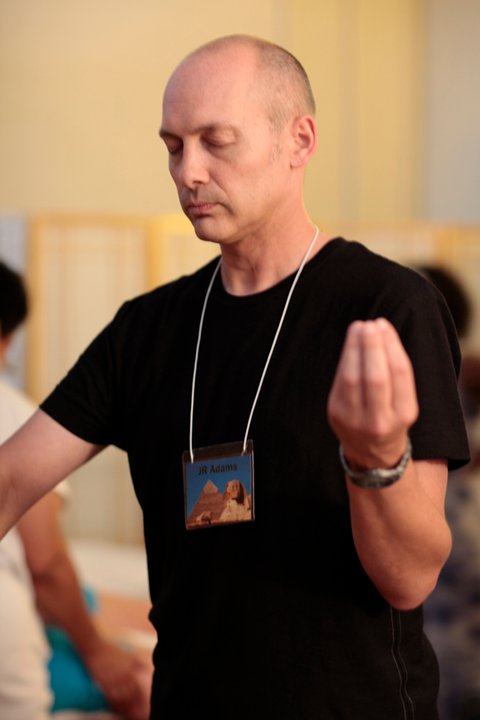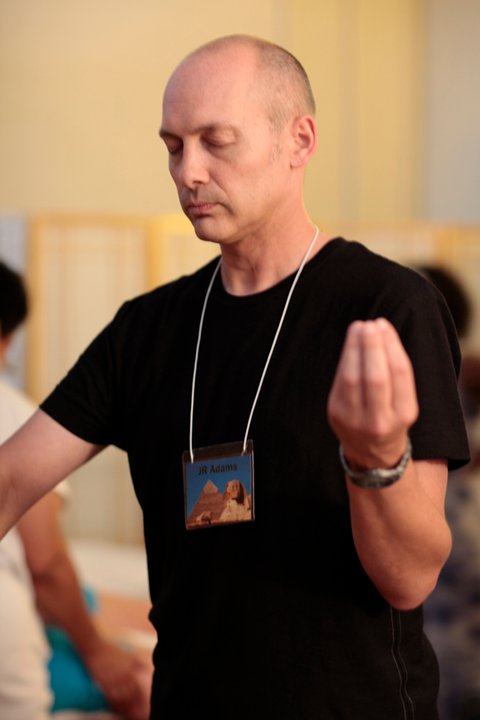 Rev. JR Adams, RMT , RScP
JR resides in Richmond, VA where after many years of self struggle and searching have brought him to his own inner peace. Several Years ago, when filled with questions. JR began to hear a small inner voice calling him to BE STILL, knowing at the time he was asking for many answers in prayer. It had to be Spirits way of responding or teaching.
This was the start to his meditation practice. Just simply learning to be still and focus inward. He found that praying was talking to Spirit, meditation was listening to Spirit.
Living a busy life with a very active daughter has kept him focused on the simplest of techniques, for living in a fast paced world. To deepen his meditation practice and to also focus on the body's natural innate ability to heal self he went on to study Reiki. The first of several tools that have brought him his new found love and joy of life.

Reiki is an ancient Tibetan Buddhist healing system that promotes relaxation, stress reduction, and supports and accelerates your body's own ability to heal. It has not only brought him a better and deeper understanding of Spirit but his relationship to Spirit and most especially with self.
Recognizing meditation as a living lifestyle, which brings a fuller depth to life. JR has studied the healing arts for several years seeking a balance of Body, Mind and Spirit in his life. After finding that peace within himself, he has begun to share it with others.

To better understand the emotional and physical aspects of self, he studied and completed Lightworkers Call to Mastery with Lynn Allen in Fredericksburg VA. He has studied several areas of energy healing and was guided to become a Reiki Master in 2007. This study was an integration of a Usui & Tibetan Reiki Master.
To better know JR, schedule an appointment today!

Phone: 804-402-8781
email: jr.adams@essentials-4-living.com

Brought to you by JR Adams, RMT, RScP
This sight is owned and maintained by Adams/Salinas, 804-402-8781